Volume Discount - Keep calm & save money today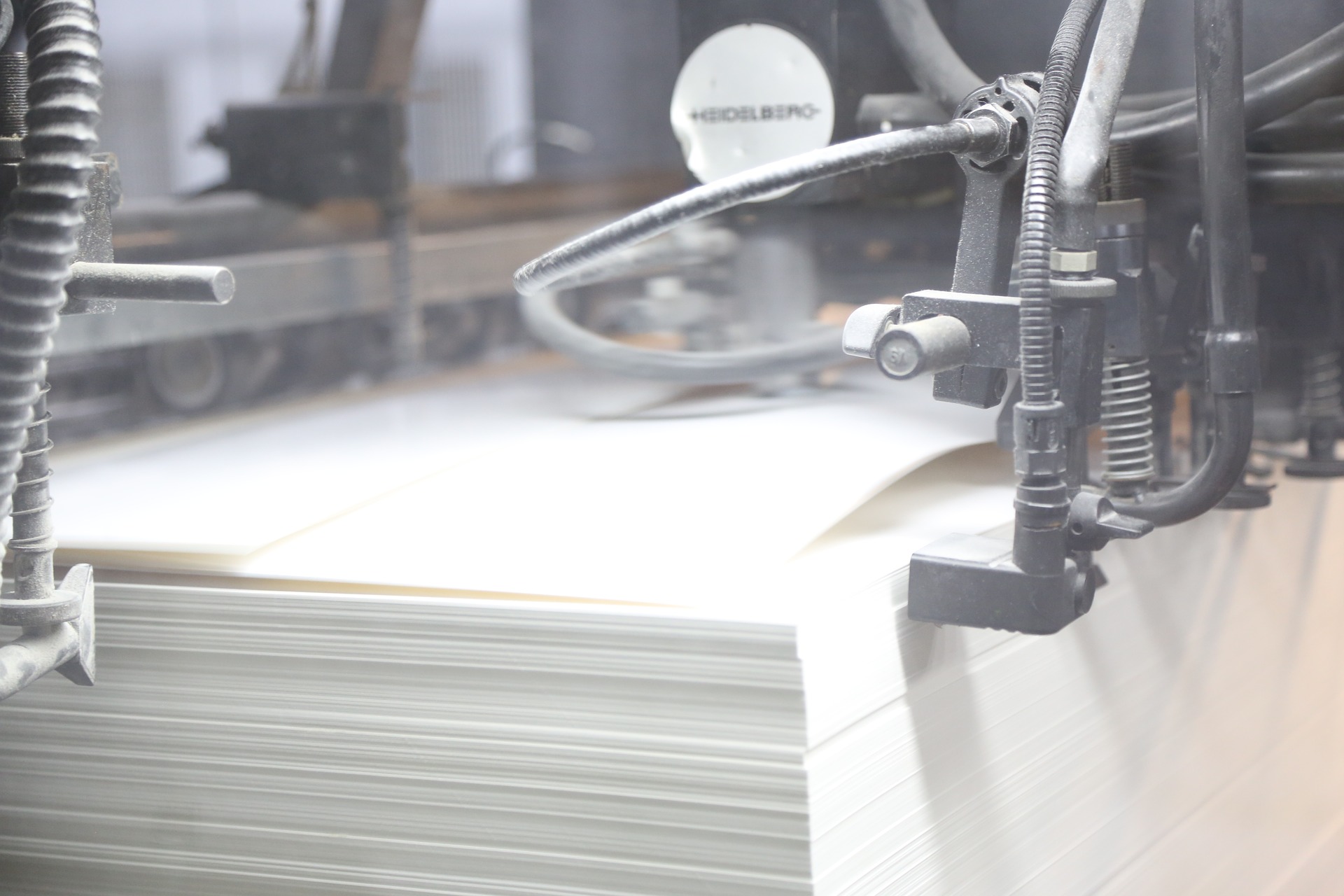 Labor Law HR Signs is a company that understands the challenges of a typical workplace. We are here to help to alleviate some of those issues. Our professional team has over 14 years of experience in the industry and is ready to provide you with the best products and customer service.
Whether you are a small business or a large multi-state corporation, our dedicated staff members are ready to help you whether it's just a question about your existing order or a question about a particular regulation listed in the Labor Law Posters. Do not hesitate to reach out to us.
We offer bulk volume discounts and we do work with Purchase Orders as well.
Please email your questions in regards to a bulk or wholesale labor law poster orders to
sales@laborlawhrsigns.com and one of our staff will be sure to get back to you soon.