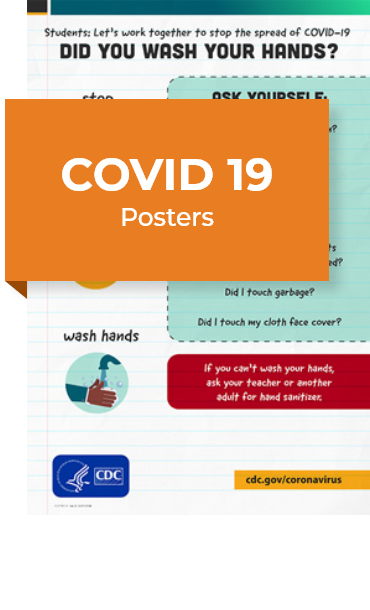 Due to the COVID – 19 Labor Law HR Signs is offering COVID-19 items for your business free of charge. From  COVID -19 signs and " Keep the Distance ", " Wear a Mask " signs are absolutely free and you can download them as many times as you would like. Just click on the image and download onto your computer and print it out at no cost.
We will be adding more signs for your download in the near future. Thank you for visiting our site.
Labor Law HR Signs is committed to the health and safety of our clients during the coronavirus pandemic. Employers across the country have reopened their doors and are doing their best to keep employees and customers safe. Labor Law HR Signs appreciates the hard work and is currently offering free posters to promote health and safety during the pandemic. These free posters serve as reminders of the safety guidelines everyone must follow. The signs include reminders to wash hands, wear masks, and maintain social distance, and they can help people stay safe during the pandemic.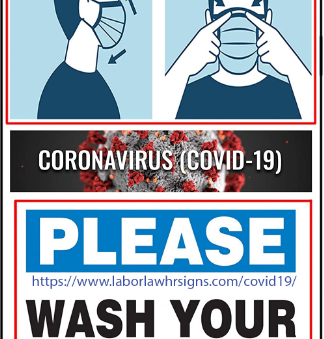 Simply click on the download button to download your free poster. The posters are available in PDF format and you can print them in color. Once you download your free posters check back regularly. We will continue to add new signs as we work together to stop the spread of the coronavirus. When we all work as a team, we can finally begin to recover from the pandemic.
Also, don't forget to browse our labor law posters, as well. This is the perfect time to do an inventory of your compliance signs and replace those that require updates. Browse online or contact us to discuss the labor postings notifications for your business
Copyright © 2023 laborlawhrsigns.com