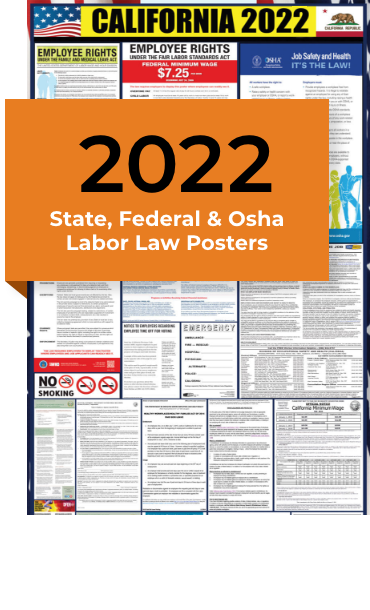 Labor Law HrSigns is one of the leading companies in the compliance signage and labor law poster assembly and manufacturing space . From "mom and pop" shops to a large corporate business with thousands of locations and employees our labor law products are reliable and affordable solution that comes with outstanding expertise, quality and customer service. Instead of having to go to all of the necessary government agencies and spending time on assembling, putting together and staying on top of the constantly changing regulations you can rest assured that our Compliance Labor Law Poster products will save you time and trouble. All of our labor law posters are available for purchase both in English and Spanish languages and come fully laminated.
84 Review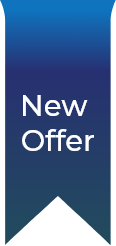 As a courtesy to our customers, Labor Law HR Signs offers free downloadable state labor law posters. To ensure that all of the accurate updates are included only our posters that are available for purchase have this guarantee. Each Free poster is available in PDF format and can be printed in color.
Our free labor posting notifications are an excellent choice if you are on a tight budget. However, if you want to ensure compliance, consider our complete labor law poster. Posters for purchase contain all the state and federal labor laws, while our free posters must be printed individually. Our complete labor law posters available for purchase are also fully laminated, and you can purchase a replacement service to get new posters for a full year if the laws change.
We are committed to simplifying compliance for labor law poster notifications. That includes helping our valued customers save money with free posters. If you need help with this service or want to learn more about our free versus paid labor signs, contact us today. Our team will help you select the labor law posters you need.